JEWEL FREE DELIVERY AND RETURN
JEWEL FREE DELIVERY AND RETURN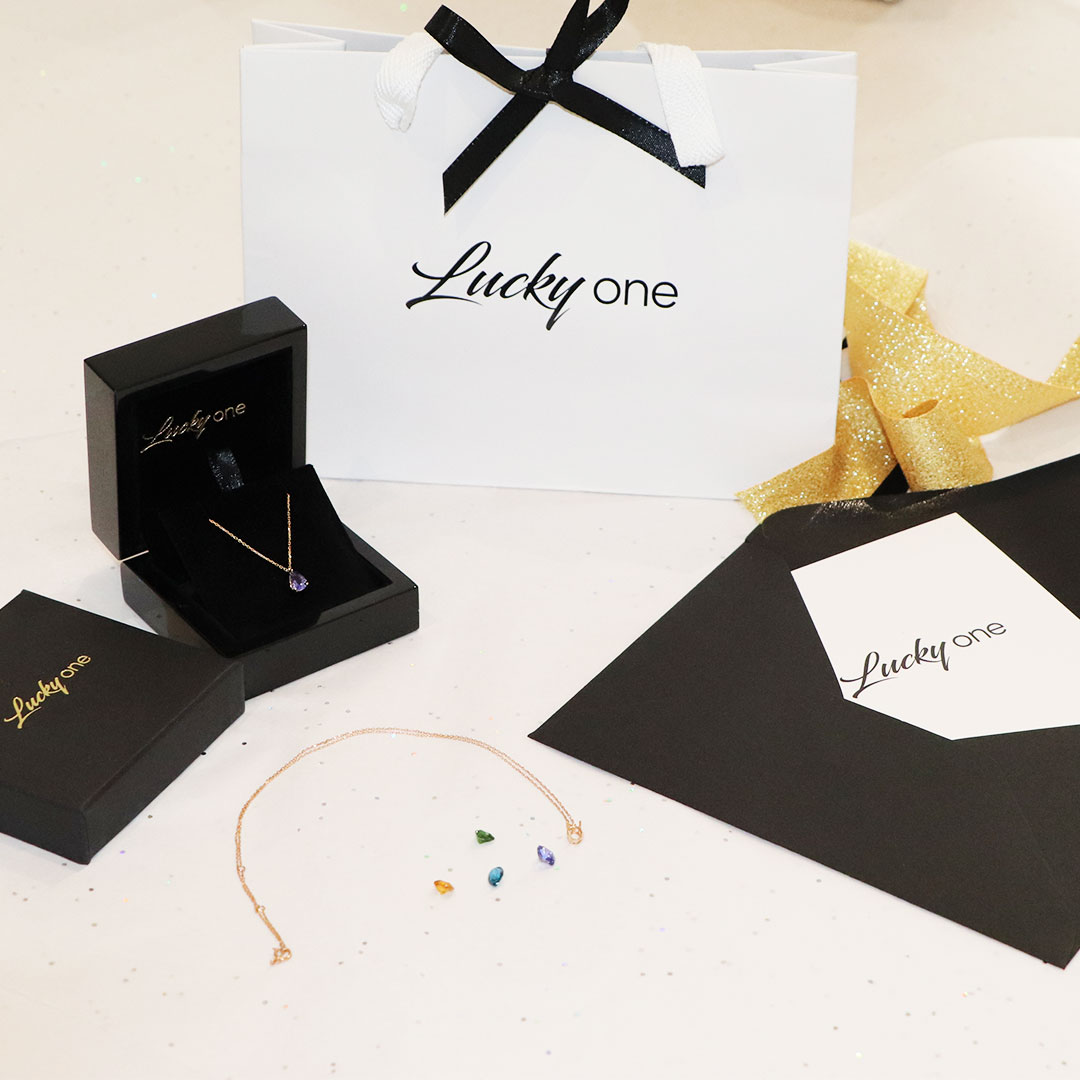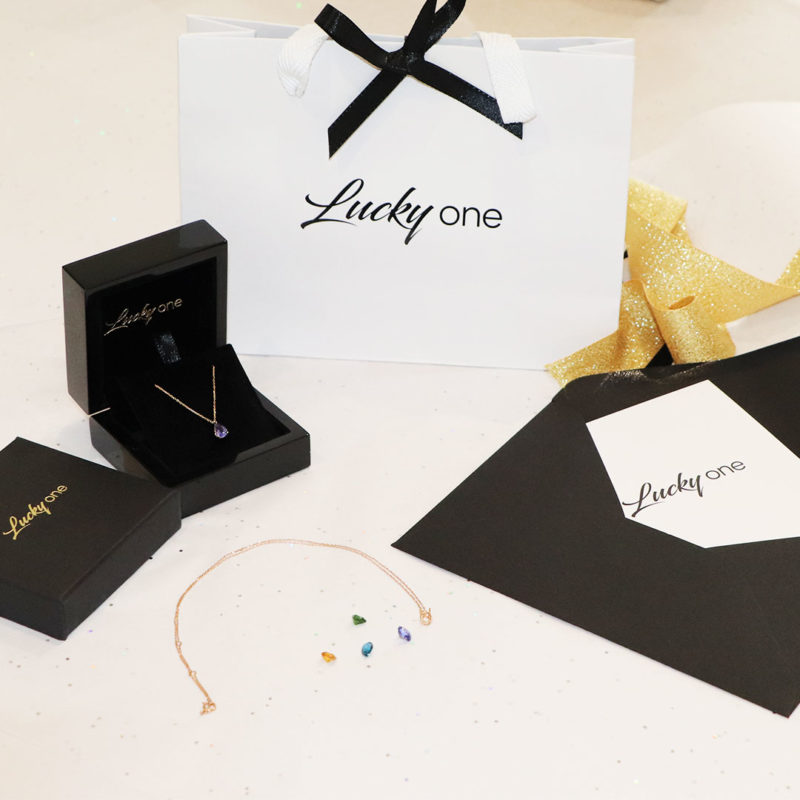 JEWEL FREE DELIVERY AND RETURN
Delivery is free in Europe (UK and Switzerland included).
Outside these countries, a supplement may be charged, we invite you to contact our customer service by phone +33 1 71 75 94 66 or by our livechat.
For more information please read our "General Conditions of Sale"
In addition, you benefit from a 30-day trial to return your jewel for free if it does not make you happy.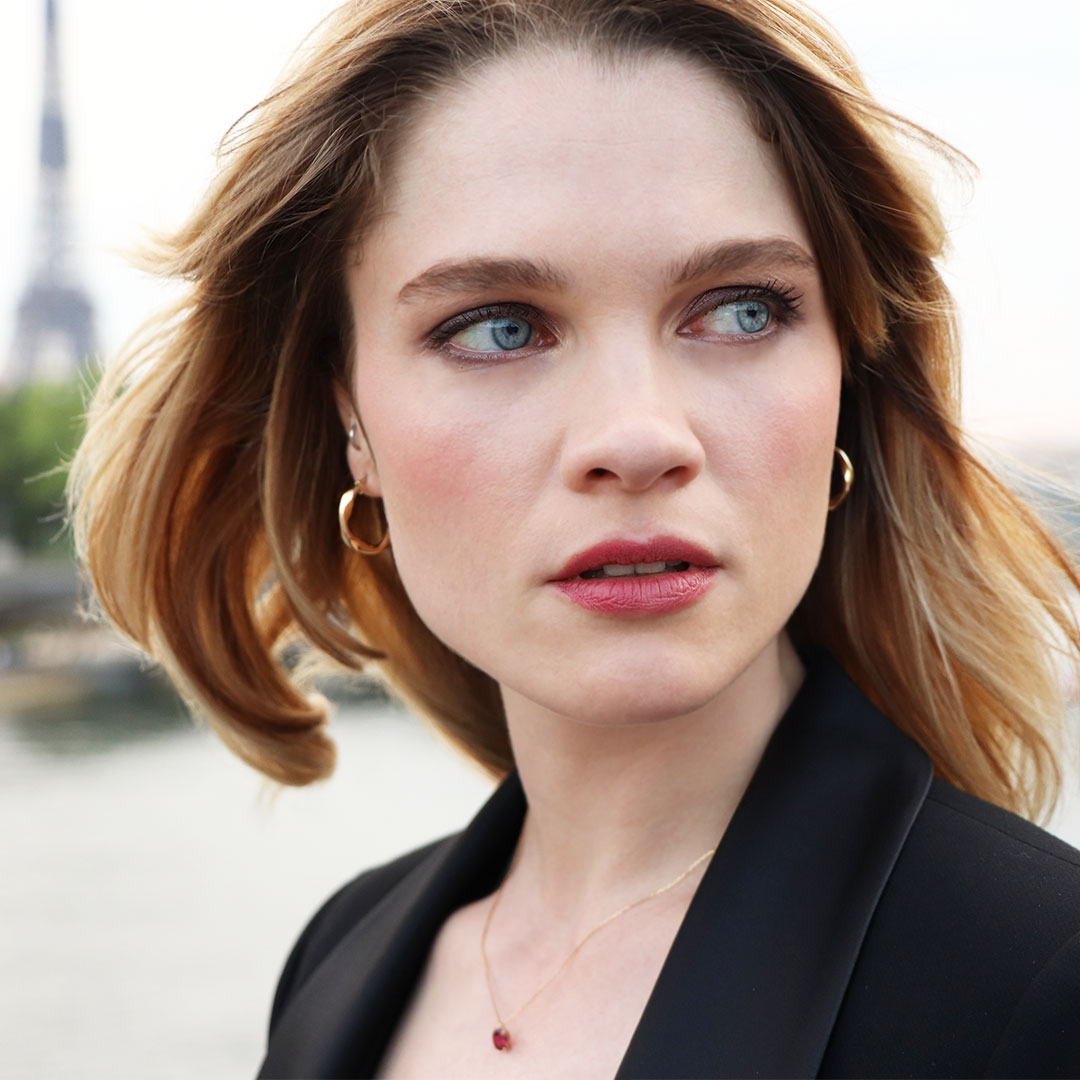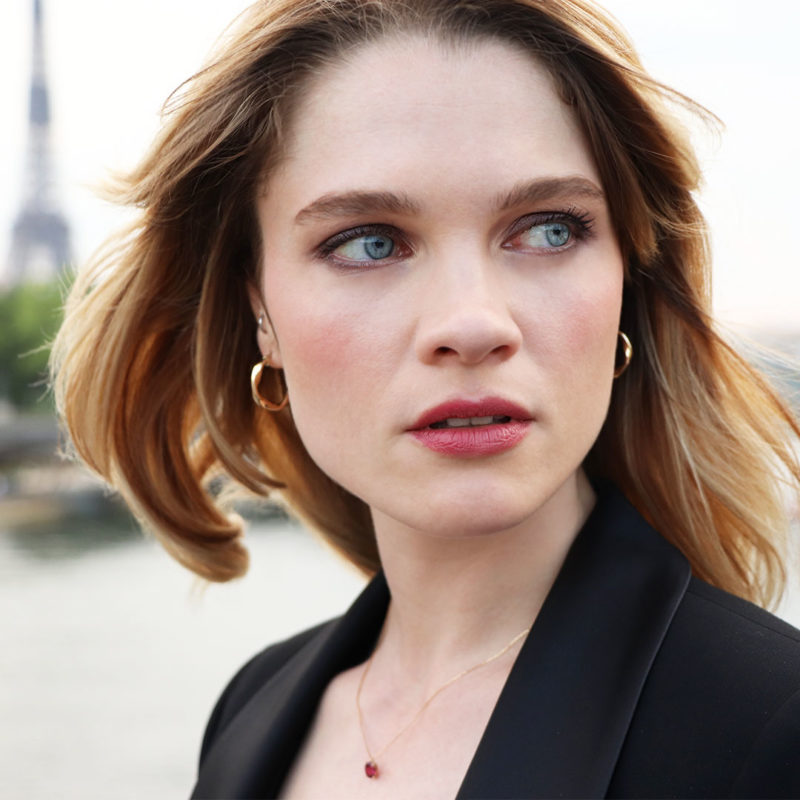 ORDER SAFELY
LUCKY ONE jewelry is made to order and tailor-made in our artisan workshop by our master jeweler.
Only exceptional precious metals, diamonds, precious and semi-precious stones are used in the making of LUCKY ONE jewelry.
This quality will be ensured for each order with a 2-year warranty and a certificate of warranty and authenticity.
The jewelry manufacturing and delivery time is indicated on each product page, however you can request a more precise estimate.
All deliveries are hand-delivered against signature, fully secure and confidential
(no apparent mention of the brand and the product on the package)