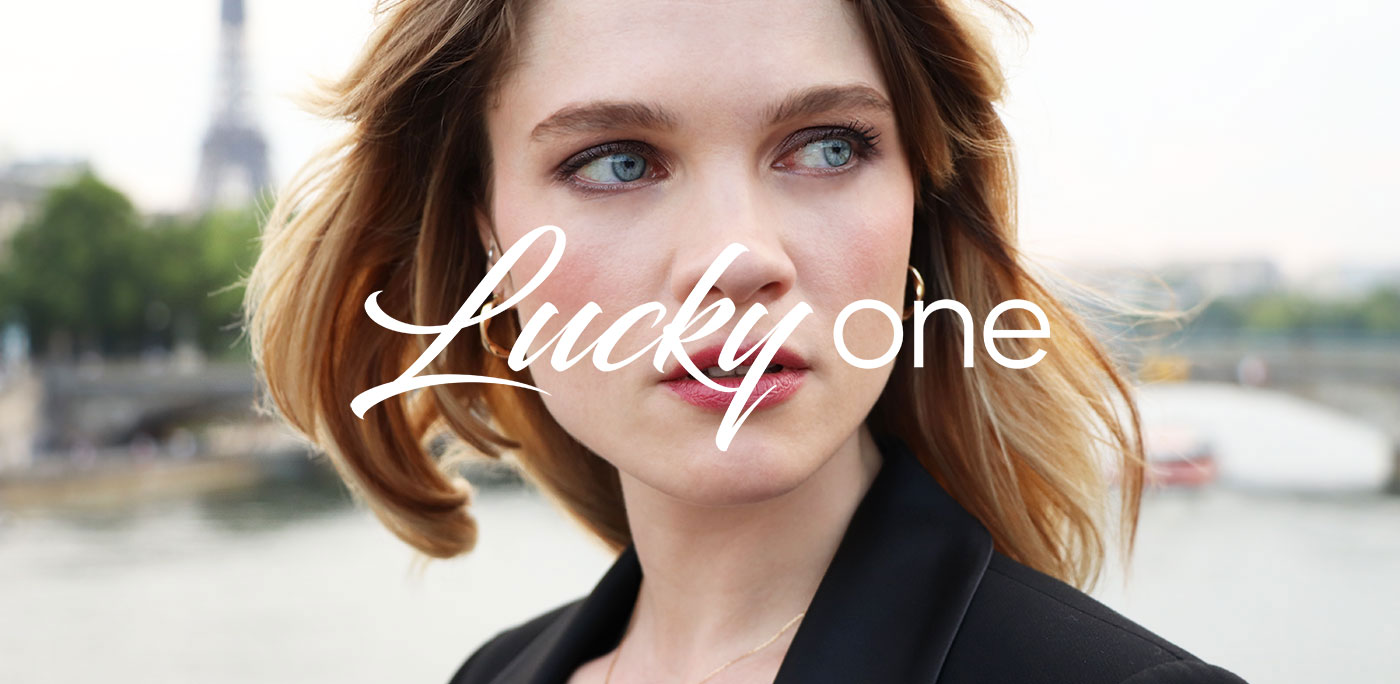 EACH JEWEL IS UNIQUE, LIKE YOU!
Behind this slogan hides the vision of luxury according to the LUCKY ONE brand.
Modern and accessible jewelry, which looks like you, that can be worn on a daily basis as for special occasions.
Based on the prestigious avenue des Champs-Elysées in Paris, the brand aims to be an ambassador of French elegance and thus defends strong values with jewelry that reflects the image of the modern, free, ambitious woman who fully lives her dreams.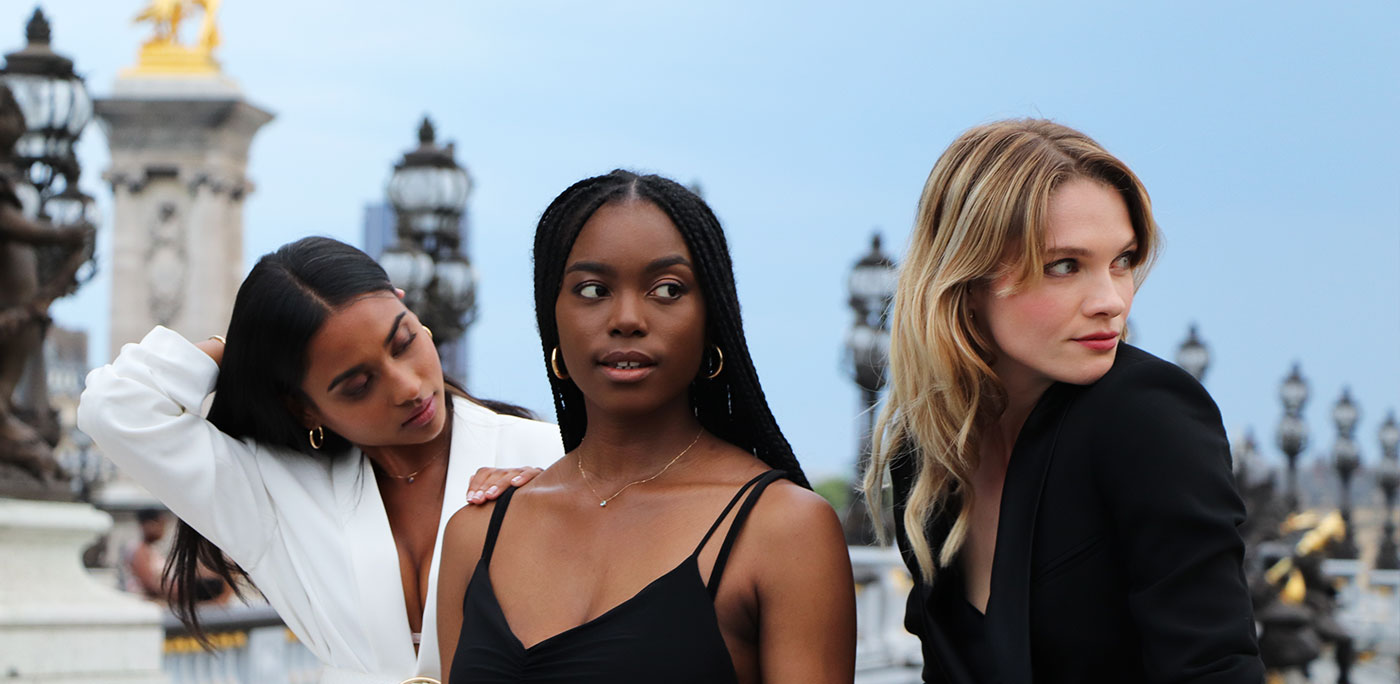 THE GOLD BANGLE BRACELET, THE ICONIC JEWEL OF LUCKY ONE
Relaunched by the brand, the bangle has become the "must-have" of LUCKY ONE jewelry.
This jewel filled with history was originally a sign of power and wealth among Greek, Roman and Viking women.
Subsequently, it became the symbol of emancipation, highlighting the free and independent woman.
Today, the bangle is worn by modern women, sharing these strong and powerful values.
Custom-made in 18 carat gold, each bangle is customizable to create a unique piece of jewelry, like you.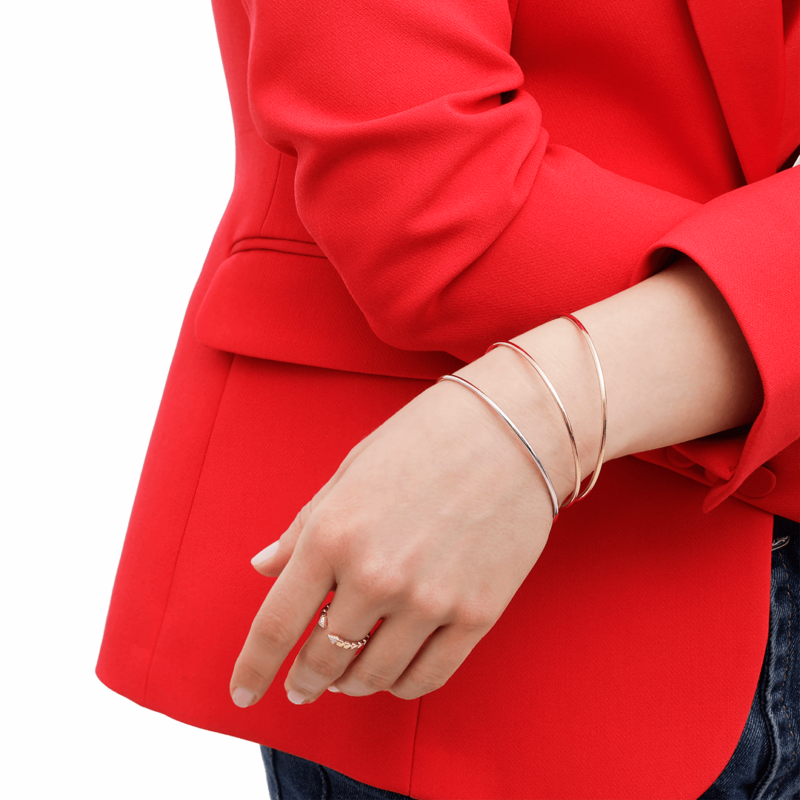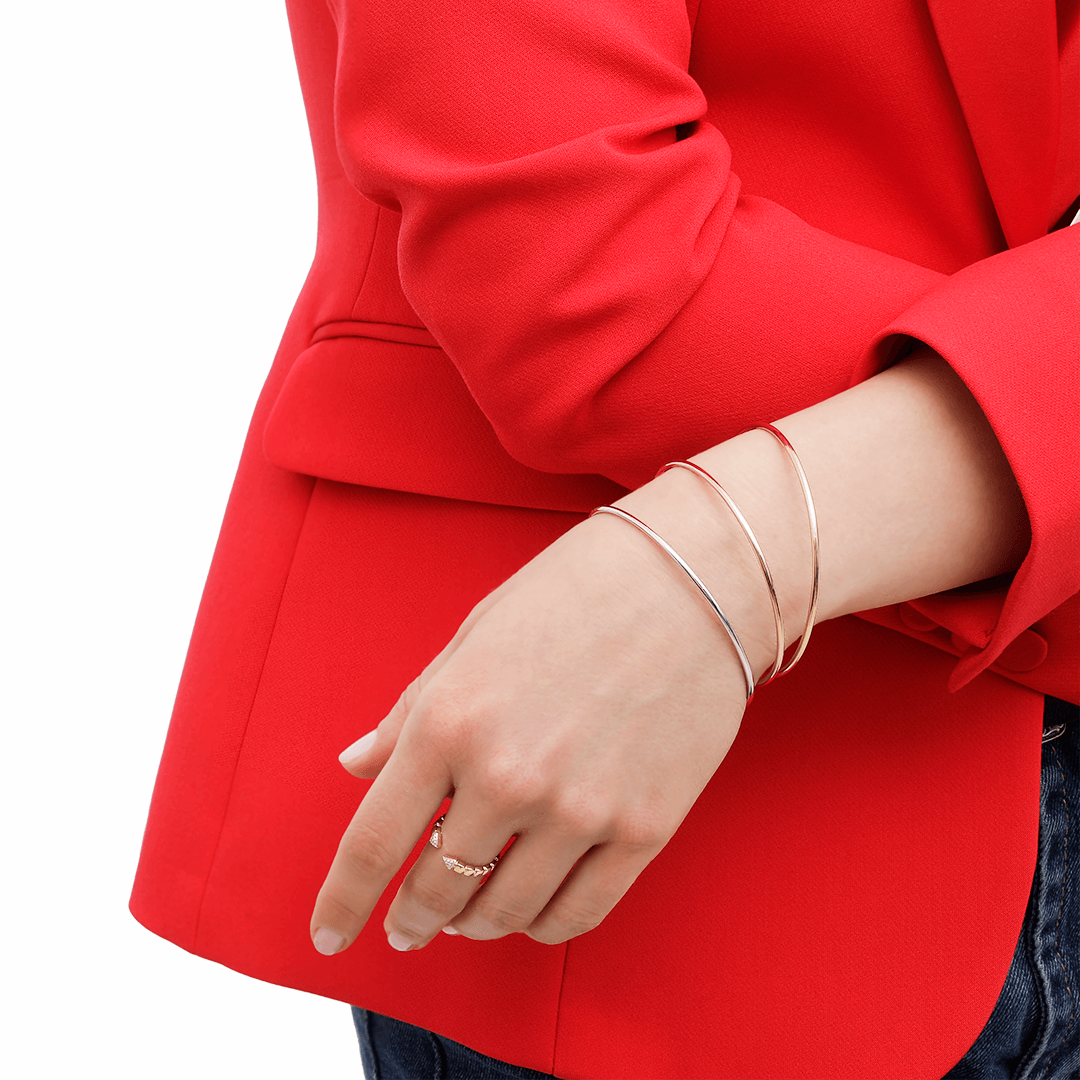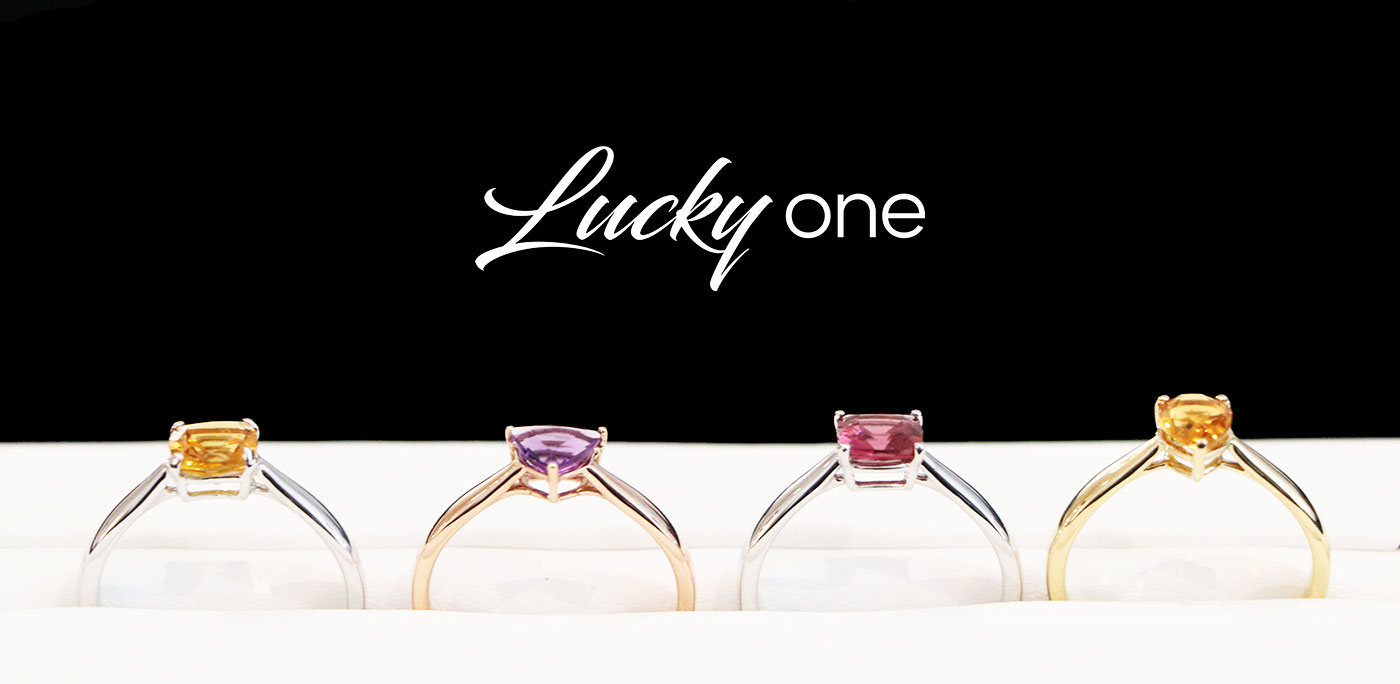 LUCKY ONE is above all a family story, between two generations, between tradition and innovation.
Created by a son, Hugo Acket, for his mother, Patricia France, so that she can devote herself fully to her passion for jewelry.
Together, they launched LUCKY ONE!
You got it! LUCKY ONE is not just another brand of jewelry, but a philosophy of life, like their founders but also the modern world and new generations, free, ambitious, interconnected and living fully their dreams.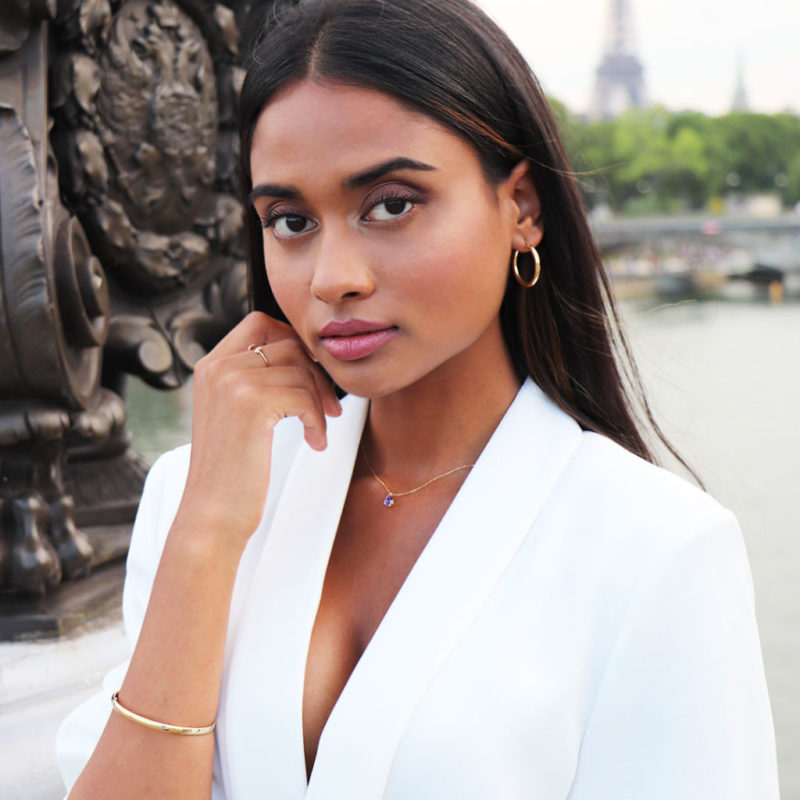 ACCESSIBLE LUXURY
Our online jewelry store allows us to offer you high quality 18k gold jewelry at fair prices.
A large choice of chic, trendy but also timeless models to enhance all occasions.
CUSTOMER SATISFACTION
We do our best for your satisfaction and provide you with an unforgettable experience.
Delivery and return are free, you benefit from a 15-day trial period and a 2-year warranty.
CERTIFIED QUALITY
All our jewelry is made to order, delivered in a luxurious box, and accompanied by a warranty certificate from LUCKY ONE.
A certificate from an analytical laboratory such as the GIA will also be provided for diamonds over 0.50 carats.