JEWELRY CERTIFICATE & GUARANTEE
JEWELRY
CERTIFICATE & GUARANTEE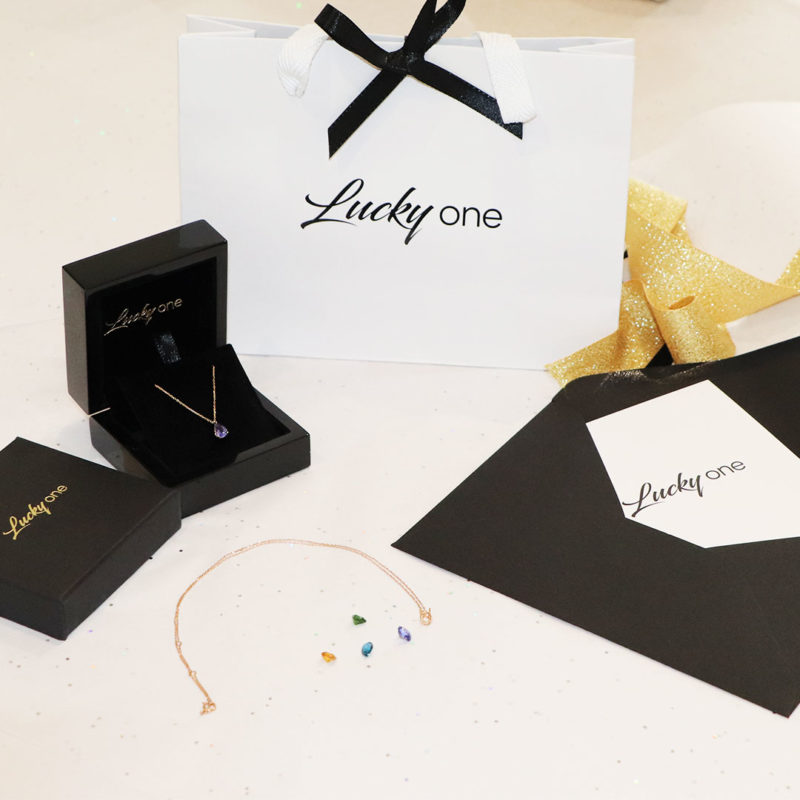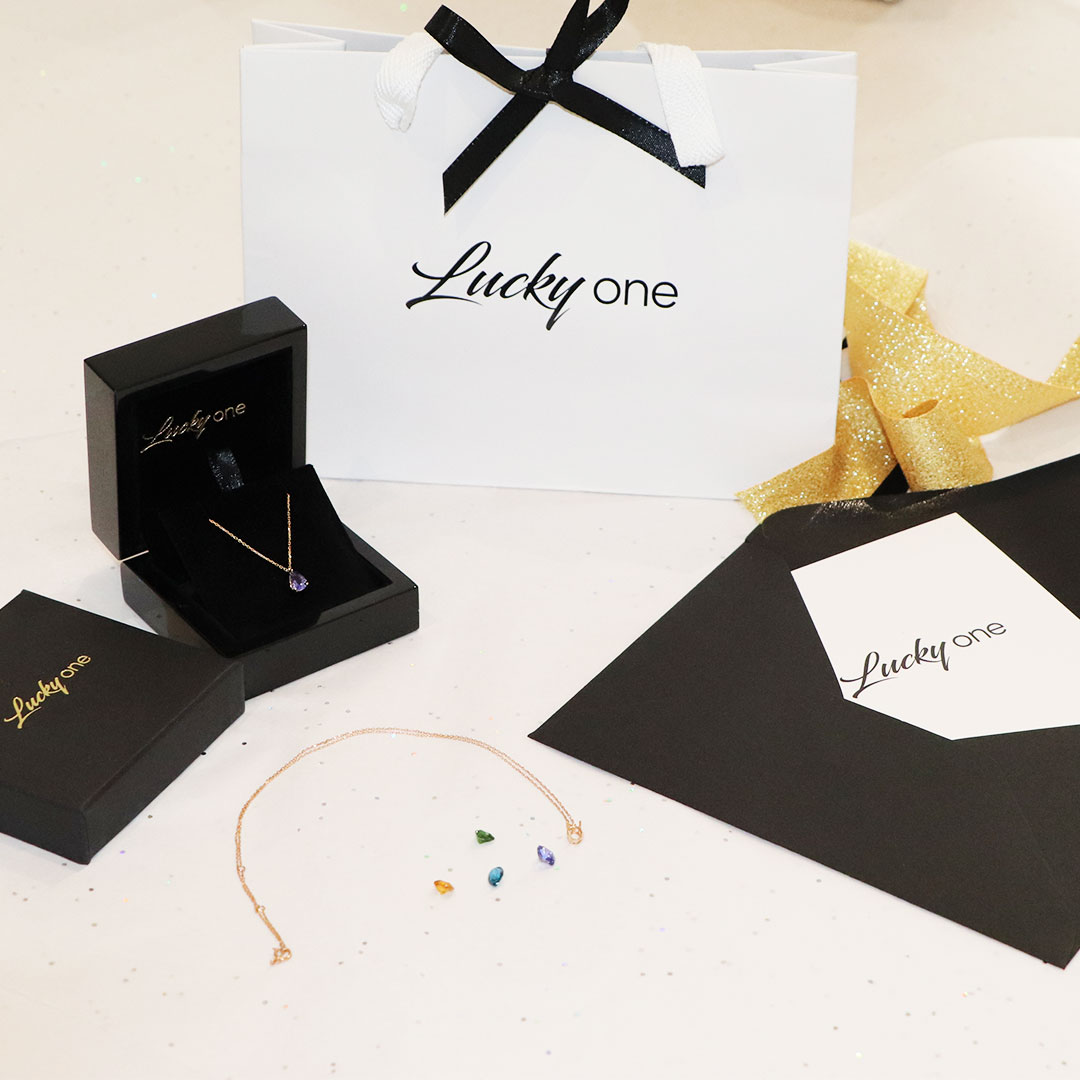 2 YEARS GUARANTEE
Our jewelry is crafted, tailor-made with exceptional gemstones. This quality will be assured
for each order with a jewelry certificate of warranty and authenticity from LUCKY ONE.
This certificate will mention the characteristics of your jewel such as the carat of each stone, the measurements and the weight.
DEFECTIVE PRODUCTS
In the event of a defective product, a vice and a hidden defect, you will be asked for the jewelry certificate of guarantee and authenticity.
We promise to repair or exchange your product at no additional cost.
However, this warranty does not apply beyond 2 years but also to products that have been repaired,
resizing or any operation carried out by a third party other than LUCKY ONE.
Finally, the warranty does not apply to product deterioration due to improper handling
(shock, impact, chemical, etc.)
NON-WARRANTY REPAIR
We will be happy to help you restore the shine to your LUCKY ONE jewelry.
To do this, you can contact the customer service who will explain the process to follow.
RESIZING
The first resizing is offered by LUCKY ONE.
Warning ! Please take into consideration that a resizing is considered as such, only if it is technically feasible without damaging the product and / or does not exceed 2 sizes greater or less than the original size, see 1 size for some products.
If in doubt about your ring size, we urge you to contact our customer service, to request a ring sizer and / or to consult the Size Guide section.