WANT TO PLEASE YOURSELF ?
WANT TO PLEASE YOURSELF ?
We offer you a payment facility in installments with our payment partner Alma.
Take advantage of this offer to buy a luxurious jewel and pay in 4x with your Visa or Mastercard at no additional cost.
When placing an order, you can choose this payment option by clicking on the "x4" icon.
Payment in installments is available in Belgium, Germany, Netherlands, Ireland, Austria, Luxembourg, Italy, France and Spain for a maximum total amount of 3000 euros.
ENJOY LUCKY ONE GUARANTEES
ORDER SAFELY
All deliveries are free and delivered by hand against signature, fully secure and confidential
(no apparent mention of the brand or the product on the package)
Parcels are insured until delivery and handover against signature.
RETURN WITHIN 30 DAYS
The jewelry brand LUCKY ONE takes your happiness seriously.
Buying jewelry is a unique and magical experience, which is why we offer you the possibility of trying it out for 30 days.
You can thus return your jewel within 30 days of receipt of your order.
GUARANTEE & CERTIFICATE
LUCKY ONE jewelry comes in a luxurious box with a certificate of authenticity and a 2-year warranty.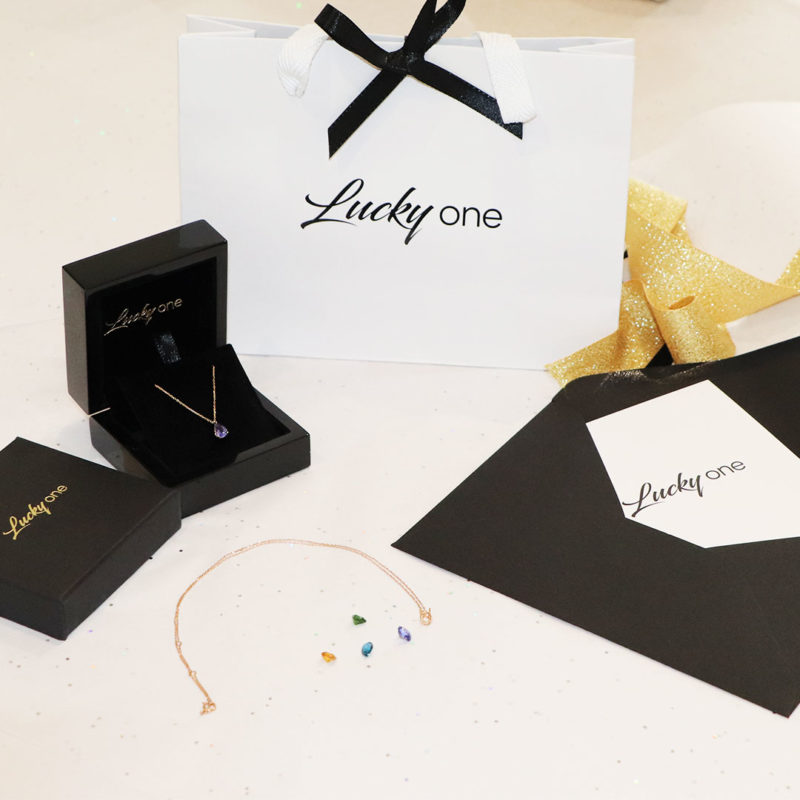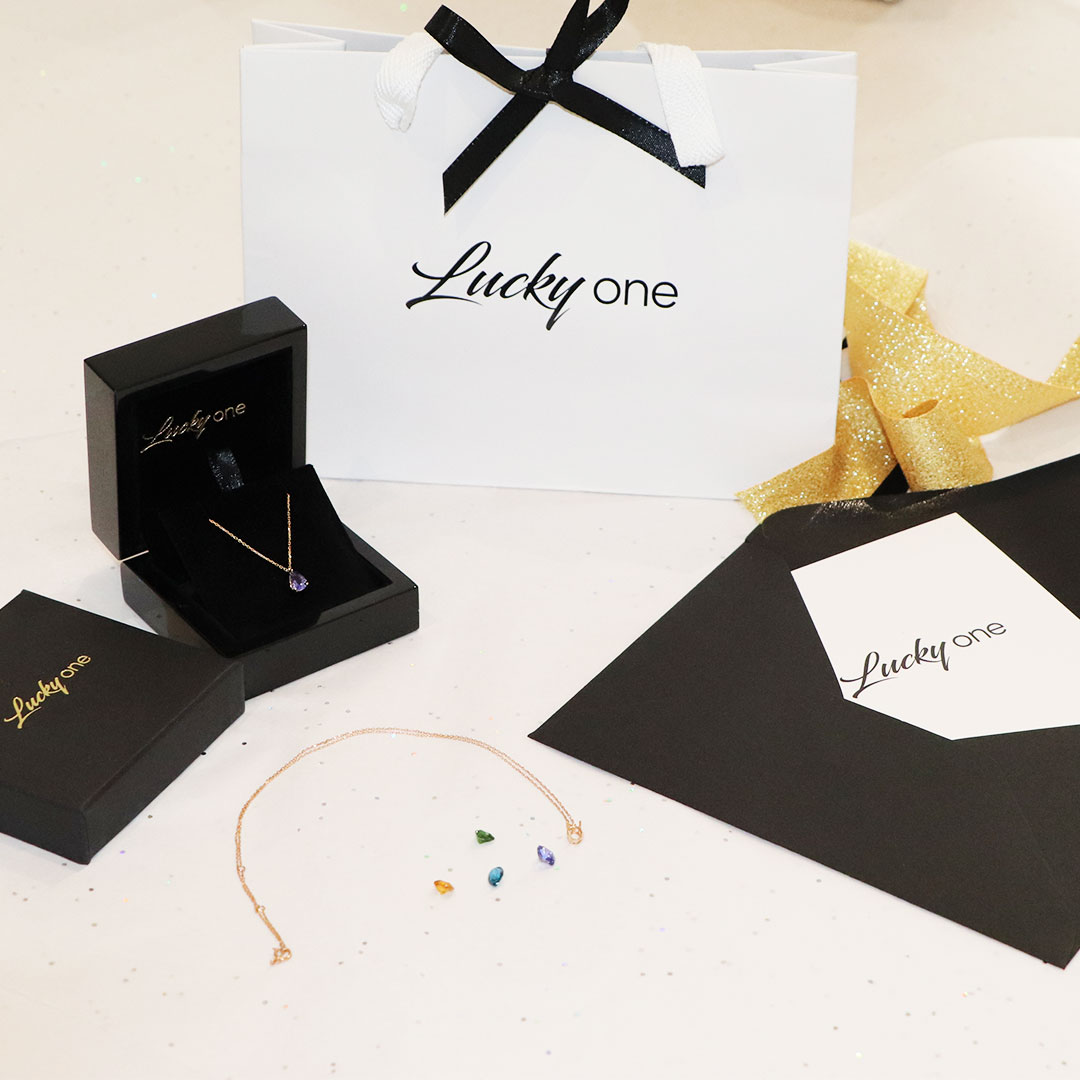 Any question ? The customer service will answer all your question directly in the livechat.