Hoop Earrings Jolie 3mm
from 300€
18k Gold Hoop Earrings
Thickness 3 mm
Free delivery & return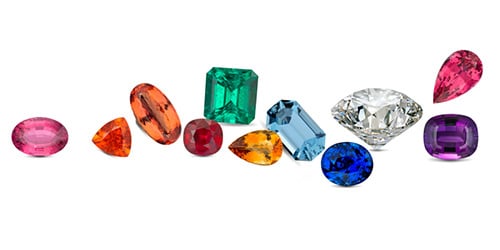 Metal: 18k gold 750/1000
Average weight
Internal diameter 10mm = 1,40 g
Internal diameter 15mm = 1,80 g
Internal diameter 20mm = 2,30 g
Internal diameter 25mm = 2,70 g
Internal diameter 30mm = 3,00 g
Internal diameter 40mm = 4,10 g
Internal diameter 60mm = 5,60 g
Thickness: 3mm
Reference BOZ099COJ

Free return within 30 days.

Free delivery and return in Europe (UK and Swiss included).

LUCKY ONE jewelry comes in a luxurious box with a certificate of authenticity and 2-year warranty.
3mm round wire hoops

Made of 18k white or yellow gold

Iconic & timeless
Hoops are timeless and iconic, perfect for any occasion, we've loved them for decades. LUCKY ONE hoops are thick and voluminous to illuminate your face with style and presence.