18k Gold Bracelet Bling
390€
18k Gold Bracelet
Length 18 cm
Free delivery & return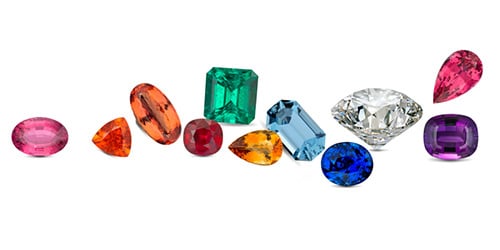 Metal: 18k gold 750/1000
Average weight: 2,20 g
Lenght: 18 cm
Chain-links type: Rectangle
Chain-links size: 3 x 10 mm
Reference BRCH04
Free return within 30 days.

Free delivery and return in Europe (UK and Swiss included).

LUCKY ONE jewelry comes in a luxurious box with a certificate of authenticity and 2-year warranty.
Bracelet with 3mm rectangle chain-links

Made of 18k yellow gold

A luxury bracelet
The gold chain bracelet is the big trend, worn alone or in accumulation, it will bring a chic touch to all your looks. Made of 18k gold, the chain bracelets of LUCKY ONE are of high quality and will accompany you for all occasions. Worn on your wrist, this bracelet will bring you a lot of presence.