CREATE
 Everything starts with an idea, an inspiration, a desire …
… that takes shape.
LUCKY ONE is inspired by what the world has to offer for its colorful high-end jewelery creations, where the gemstone is queen and the centerpiece of our creations.
WISH TO CREATE ?
Customize your unique jewel with the collection Les Personnalisables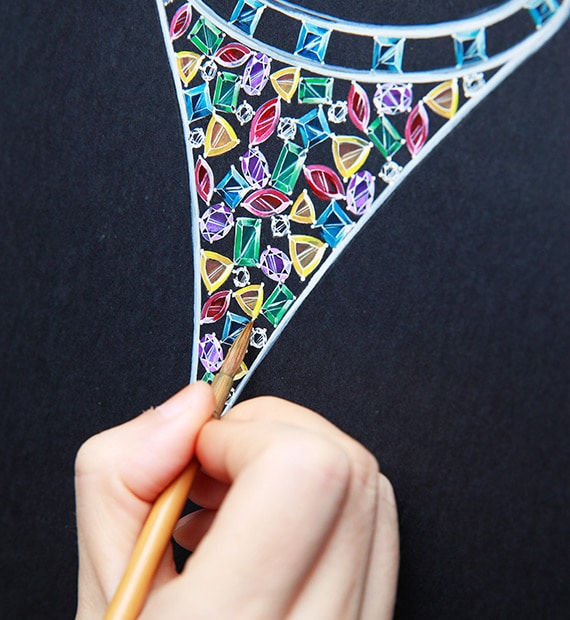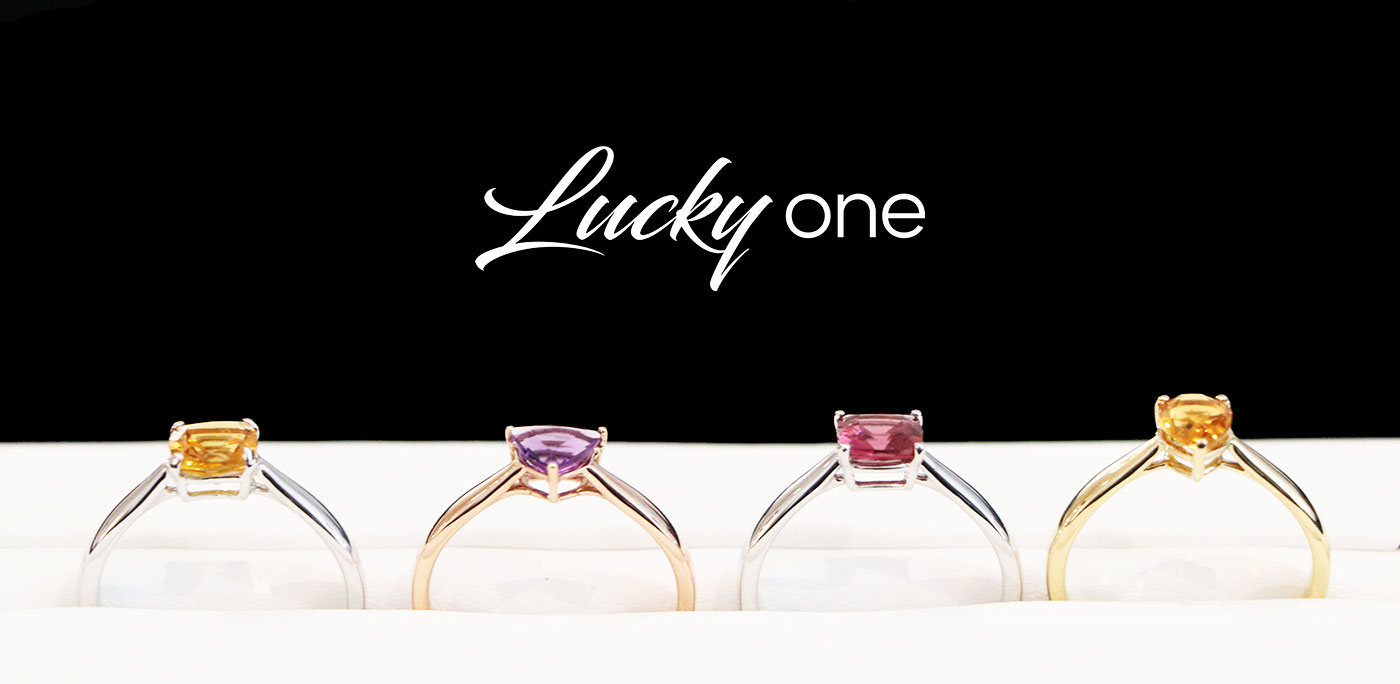 GEMSTONES'S SELECTION
Our house attaches great importance to providing you with the widest selection and the finest precious and fine stones that will make you the most lucky and resplendent woman.
We use stones such as diamond, ruby, sapphire, tsavorite, spinel, citrine, topaz and many others.
The stones are chosen according to very specific criteria of excellence, commonly called "4C":
Color . Cut . Clarity . Carat
We certify that the precious and fine stones used, respect the Kimberley process* and do not come from a war zone or allow to finance illegal and mafia activities.
* The Kimberley Process:
The diamond industry, the governments of 81 countries and associations representing civil society have initiated a certification scheme called the Kimberley Process, intended to prevent "conflict diamonds" – also called "blood diamonds" – to find their way through the channels of lawful international trade.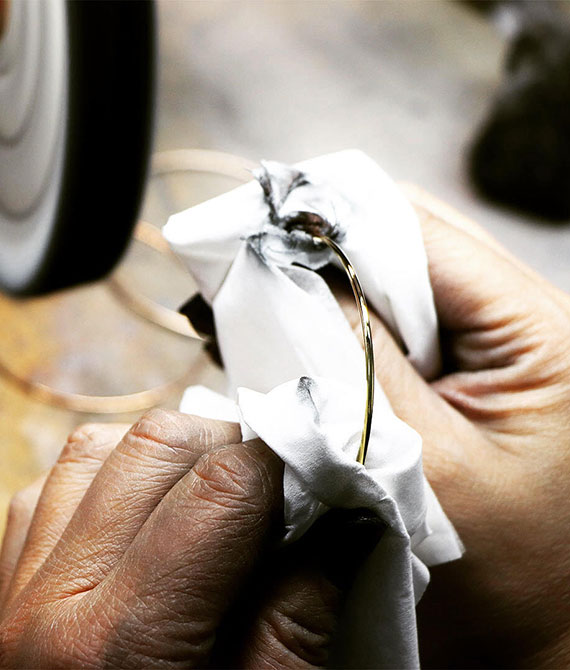 THE WORKSHOP AND THE JEWELER
All our jewels are tailor-made to the order, making each jewel unique.
All this is possible thanks to the work of the jeweler, and its jewelry know-how. This craftsman who makes the piece of jewelry from noble materials, precious and fine stones.
It all starts with modeling the jewel in 3D in order to create a wax model using a 3D printer.
Then comes the manufacture of the mold to allow the casting of the metal, the latter must be cleaned, prepared and retouched to become a beautiful jewel. Finally, one of the most delicate steps, setting, which consists of fixing the stones on the jewel.
The jewel is ready to be worn and sublimate all eyes.
GUARANTEES AND DELIVERY – A PIECE OF ART IS BORN
At LUCKY ONE, we believe that the purchase of a jewel must be experienced as a unique and personal journey.
That is why we attach as much importance to your satisfaction as to the creation of our jewels.
Your jewel will be delivered accompanied by a note of thanks and a certificate of guarantee and authenticity.
We remain at your disposal for any further information and assistance.
We would love you to share with us your best photos with your new jewel #weareluckyone