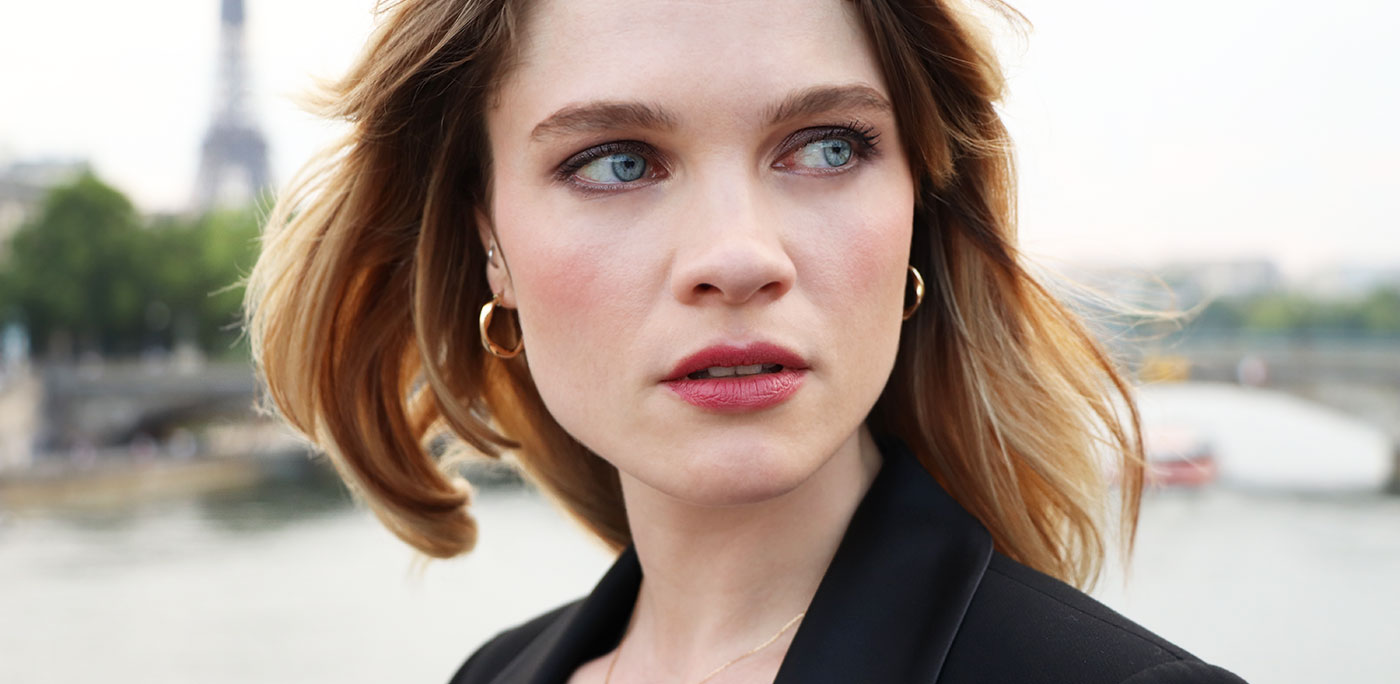 LUXURY JEWELLERY
Discover high quality women's diamond stud earrings on our online jewellery store.
A large selection of chic, trendy but also timeless jewels to enhance all occasions.
CUSTOMER SATISFACTION
We do everything we can to ensure your satisfaction and give you an unforgettable experience.
Delivery and return are free, in addition, LUCKY ONE jewelry has a 2-year warranty.
CERTIFIED QUALITY
Each women's diamond hoop earrings is delivered in a luxurious box, and accompanied by a guarantee certificate from LUCKY ONE.
A certificate from an analytical laboratory such as the GIA will also be provided for diamonds over 0.50 carat.